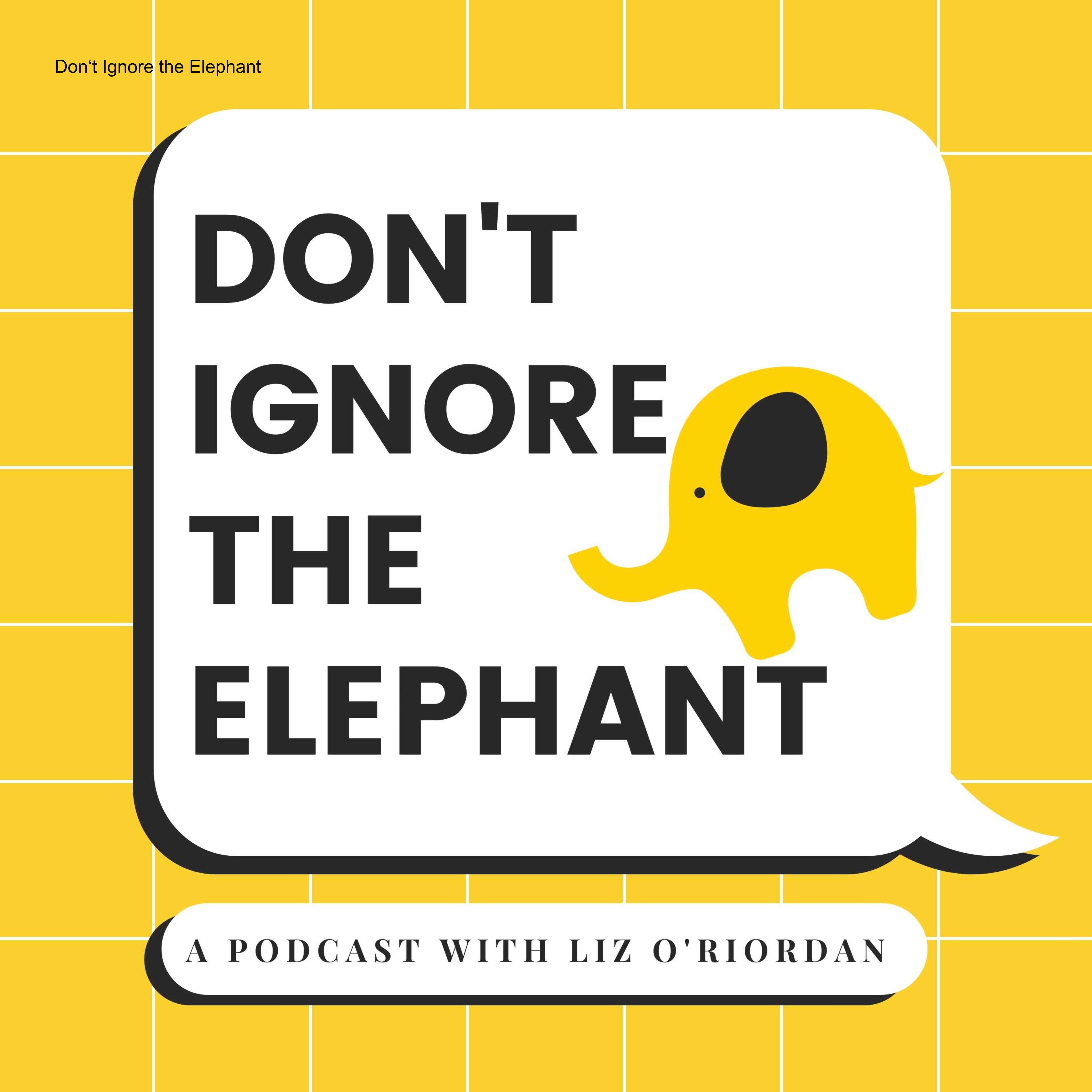 For anyone with an interest in sex, intimacy and love - this show is for you. 
Sex after illness, cancer, the menopause, bereavement and when you're older. Sex expert and retired nurse Sam Evans founder of Jo Divine and who's personally helped me - joins me to talk about sex, more sex, lube and more lube and how embracing experimentation and making it fun can really help!  
There's a wealth of information on the Jo Divine Website https://www.jodivine.com/
Don't forget to use the DISCOUNT CODE for any purchases -  #DITE2021 - valid for 6 weeks from 18th October 2021. 
Sam's entry for the Jar of Joy was freshly baked bread. What are you putting the jar this week?
Social media
Sam Evans   
Twitter @SamTalksSex  
IG @samtalkssex 
Jo Divine
Twitter  @jodivineuk 
IG @jo.divine 
Website https://www.jodivine.com
Liz O'Riordan
Twitter @Liz_Oriordan 
IG @oriordanliz 
Website: www.liz.oriordan.co.uk
Don't Ignore The Elephant is hosted by Dr Liz O'Riordan, produced by Bird Lime Media in association with Elizabeth Richards.