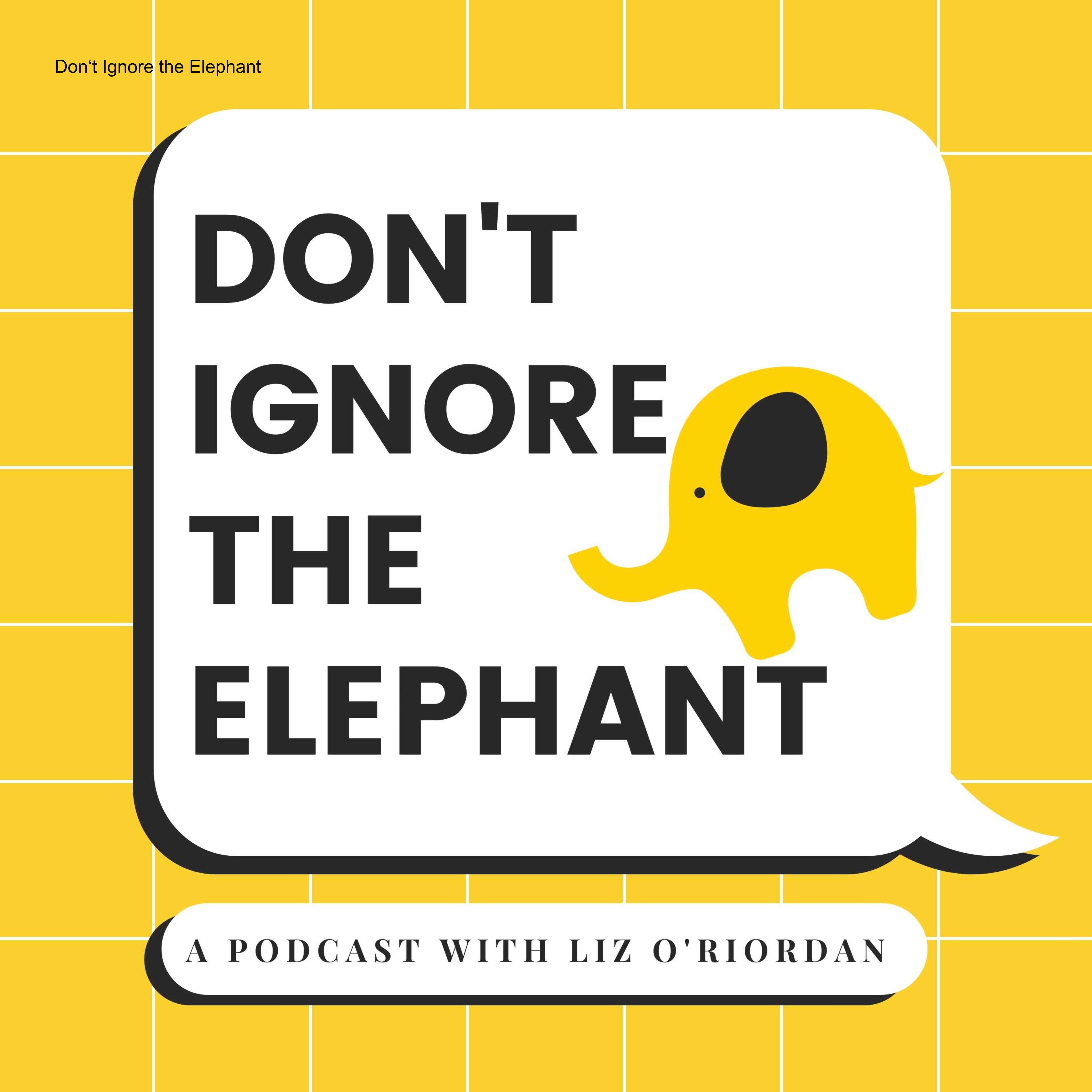 My first guest is the wonderful actor, writer and producer Greg Wise. He's appeared on stage and screen as well as getting behind the lens to produce documentaries. At the moment he's starring in Strictly Come Dancing, inspired by his sister Clare. Greg looked after her as she was dying from breast cancer. He picked up her blog when she was too unwell to write, which became a beautiful book.
He joins me to talk about the privilege of being her carer and how it changed his perception of death. I was blown away by his reflections on dying and it's certainly changed how I think about the future. We also talked a little bit about fake tan and sequins on the dance floor, and what he would put in the podcast 'Jar of Joy'.
We touched on some pretty heavy subjects in this episode. If you've been affected and need someone to talk to, remember you can always reach out to the Samaritans - call 116 123 for free. More info here: www.samaritans.org
Greg's book, Not That Kind of Love can be bought here.
For more information about the charity End of Life Doula UK, see here.
Greg's entry for the podcast 'Jar of Joy' was a random act of kindness. Let me know what you'd put in the jar this week.
Social Media Links:
Greg Wise:
Instagram @gregwiseofficial
Twitter @strictlygreg
Liz O'Riordan:
Instagram @oriordanliz       
Twitter @Liz_ORiordan
Website www.liz.oriordan.co.uk
Don't Ignore The Elephant is hosted by Dr Liz O'Riordan, produced by Bird Lime Media in association with Elizabeth Richards.