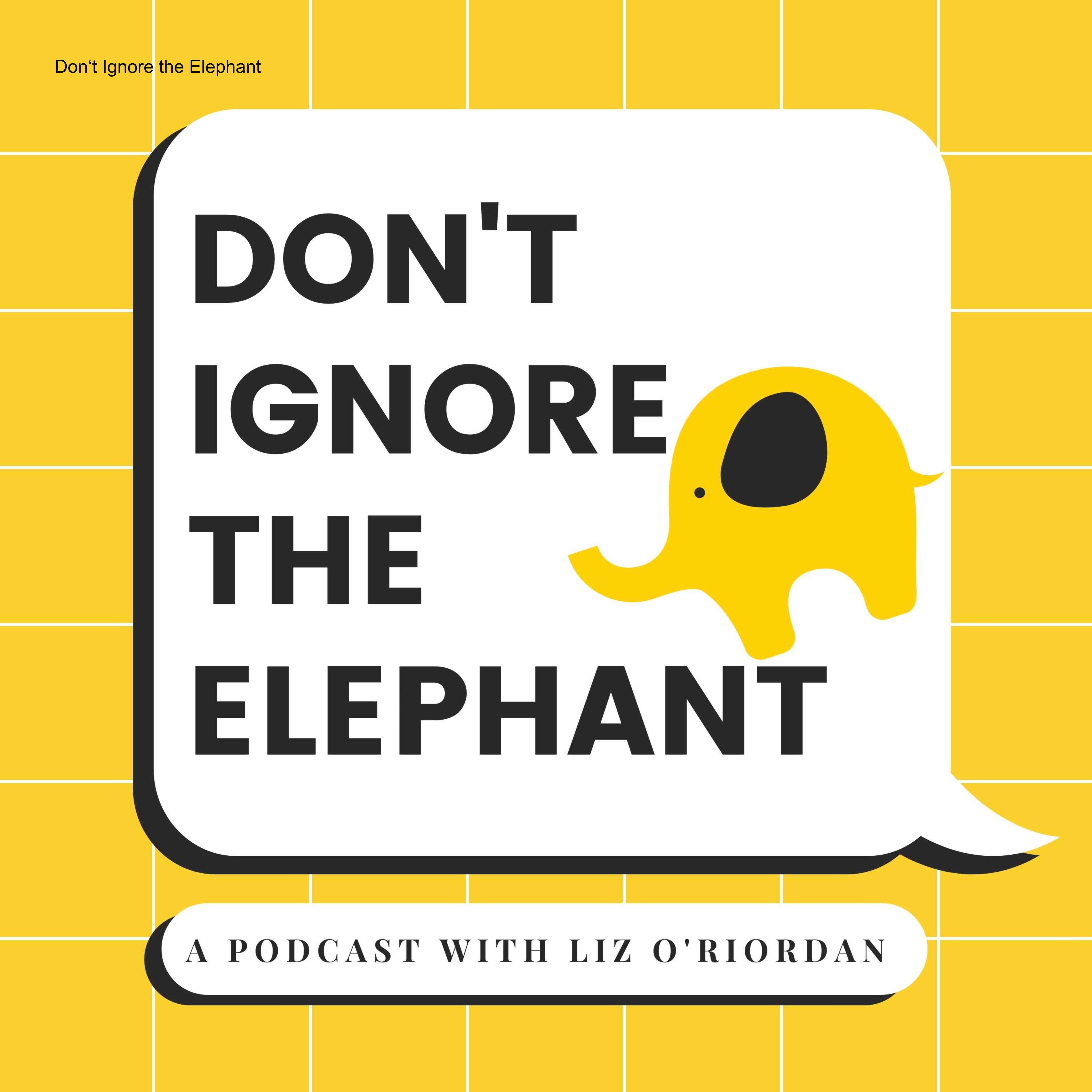 Clara Swedlund is a physique coach and sports psychologist who overcame bulimia and binge-eating in her teens and early twenties. She competes in bikini bodybuilding competitions and helps clients like me train to get strong and fit for life. She's only too aware of the impact of social media when it comes to defining what a perfect body looks like, and how important it is to be kind to yourself.
If you've been affected by an eating disorder or know someone who might be, these are some helpful resources
NHS Advice - How to help someone with an eating disorder
Social media:
Clara Swedlund
Twitter @ceswedlund 
Website: https://linktr.ee/claritasw_vwphysique
Liz O'Riordan
Twitter @Liz_Oriordan 
IG @oriordanliz 
Website: www.liz.oriordan.co.uk
Don't Ignore The Elephant is hosted by Dr Liz O'Riordan, produced by Bird Lime Media in association with Elizabeth Richards.